1.27 mm Connectors – Right Angle Female Connector
Product Detail
Product Tags
Limited space and high-performance demands are characteristics of many modern electronic systems, all of which the connectors must accommodate. There is a corresponding demand for compact, secure, and reliable connectors, with high signal integrity and a relatively high current‐carrying capacity. The comprehensive SMC range helps meet these requirements. The high‐performance SMT connectors come in a number of different designs, heights, and contact densities in a 1.27 mm grid.
The basic design criteria for the SMC series include Double spring terminals ensure first-class contact characteristics and maximum contact reliability, a high‐temperature resistant insulator with polarization and insertion chamfers, and a very high mating reliability.
The perfect contact design exhibits a virtually continuous impedance curve and enables secure data transmission rates of up to 3 Gbit/s (differential) if the system is suitably designed.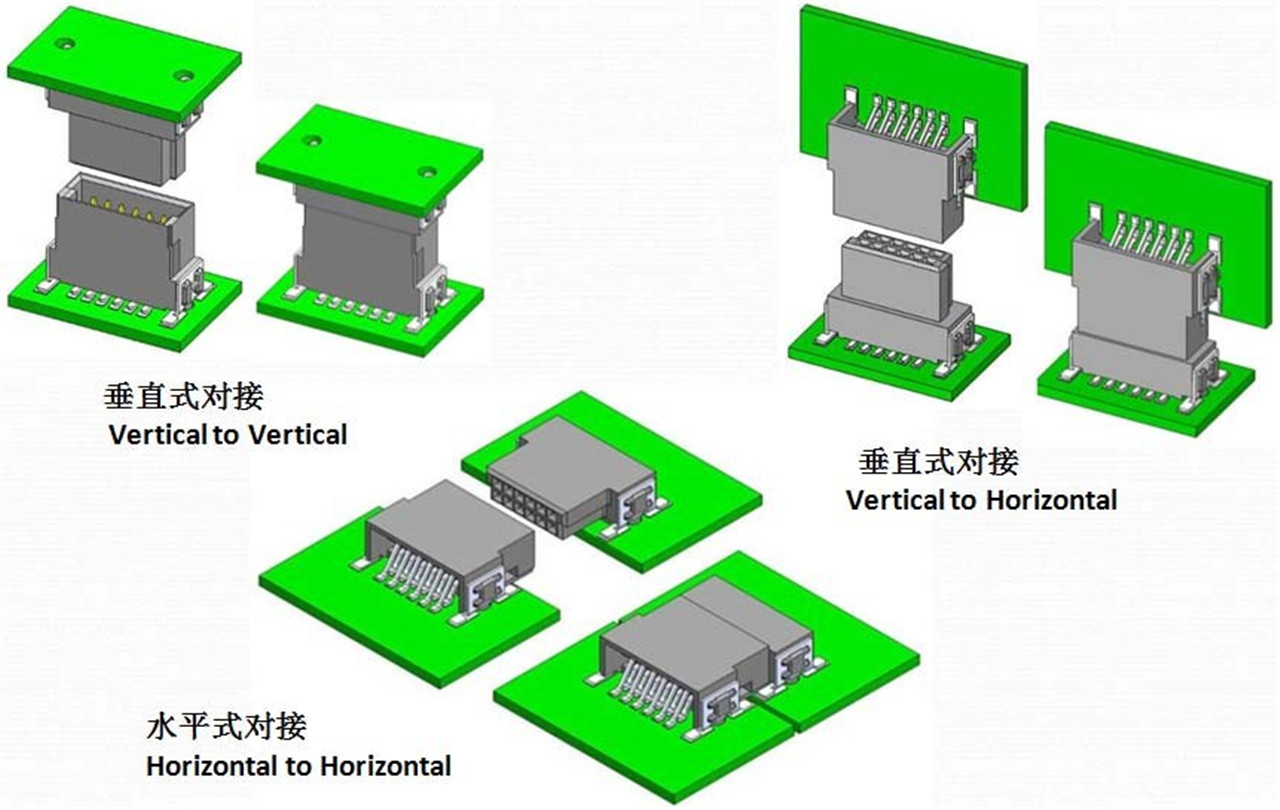 Pitch

1.27mm

No. of Pins

12, 16, 20, 26, 32, 40, 50, 68, 80

Termination technology

SMT

Applications

Data rate up to 3 Gbit/s




Current rating up to 1.7 A per contact Board-to-board connections:




- stacked (Mezzanine)




- orthogonal

Connectors

Male connectors: Vertical and right-angle




Female connectors: Vertical and right-angle

Special versions

Vertical docking can reach a height of 20~38mm, and a variety of stacking heights can be selected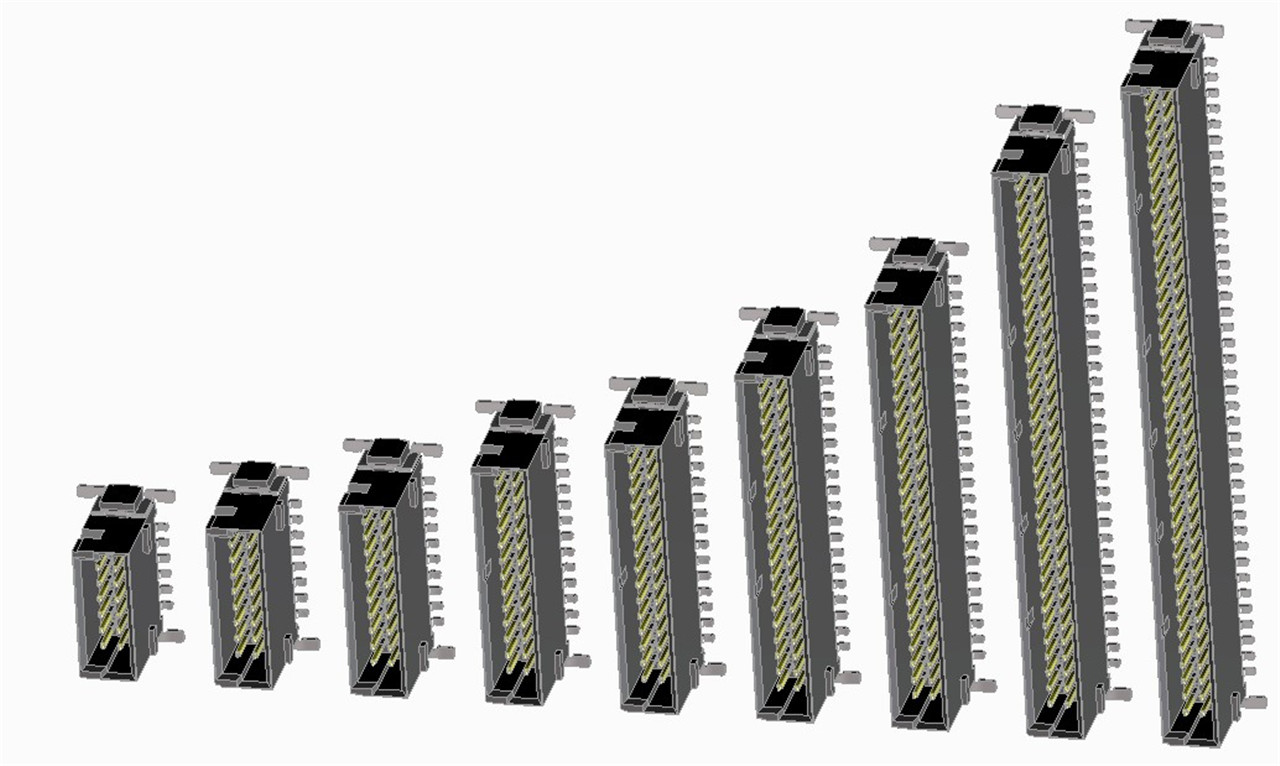 Right Angle Female Connector
• Surface mount
• dual row connector
• data rates up to 3 Gbit/s
• location pegs for exact board placement
• black insulation body for fast and reliable visual recognition
• fully automated board assembly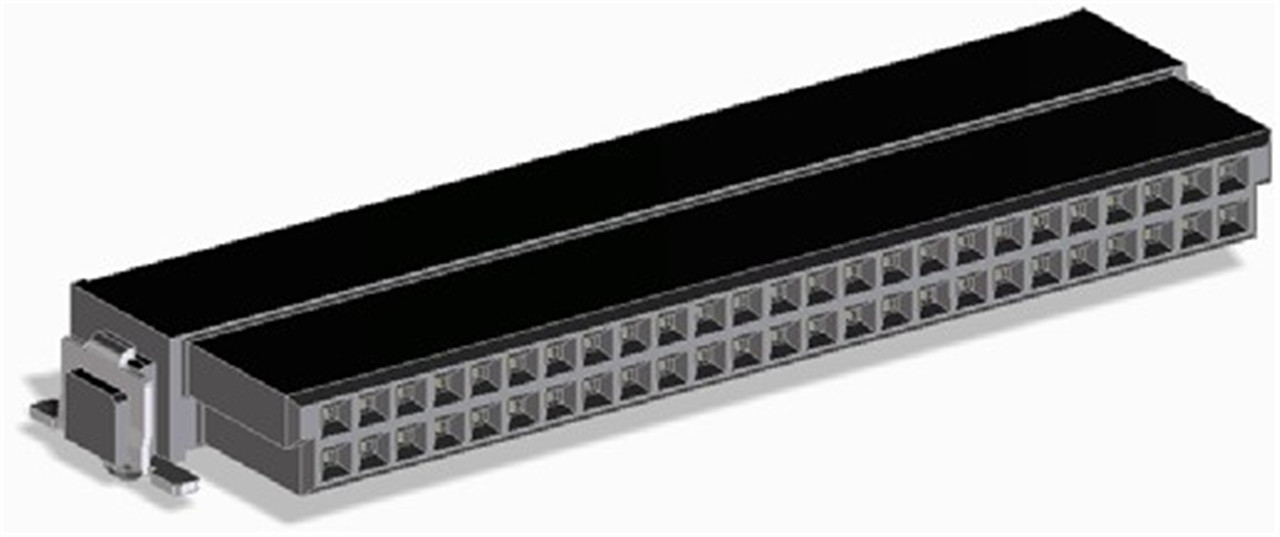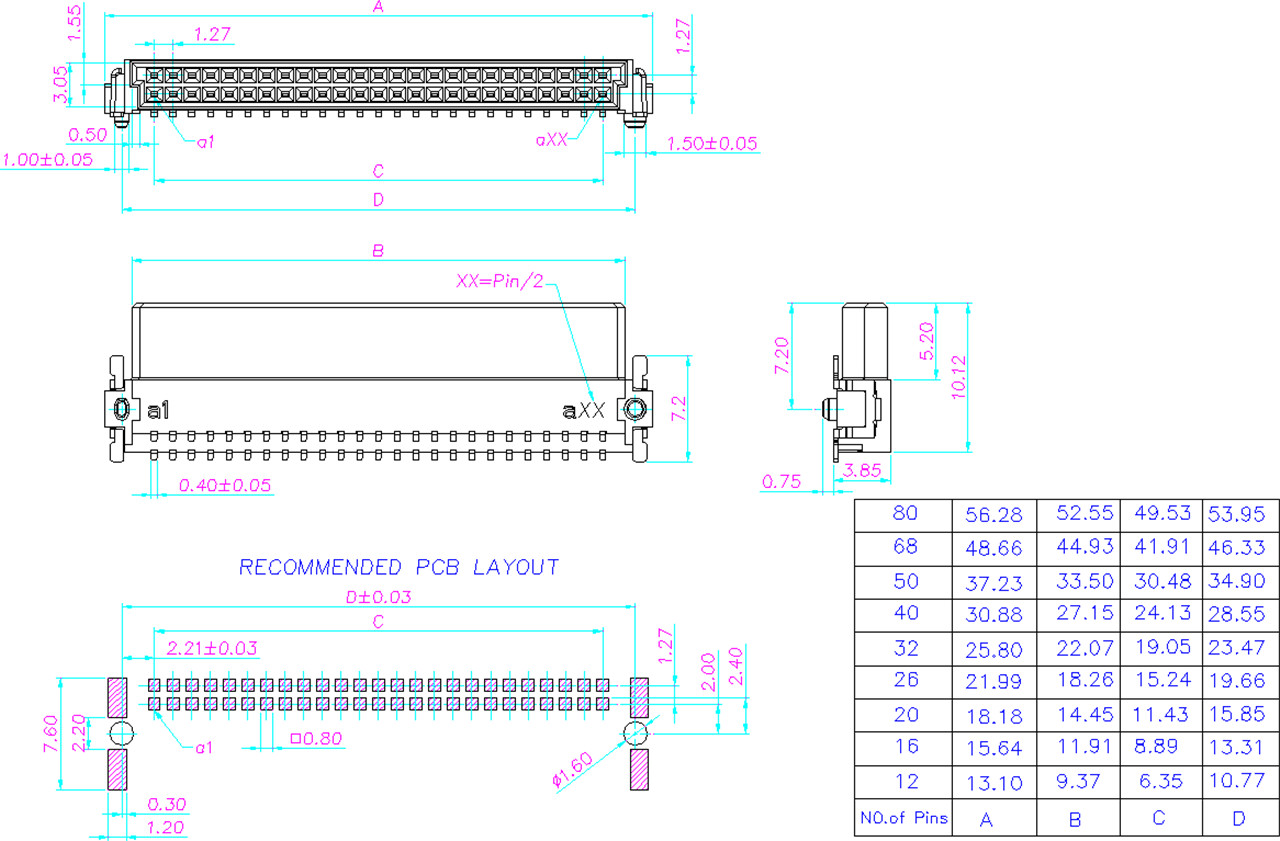 | | | |
| --- | --- | --- |
| No. of Pins |        Packaging | Part Number |
| 12 | Tape and reel | 127S05-12-X-R0 |
| 16 | Tape and reel | 127S05-16-X-R0 |
| 20 | Tape and reel | 127S05-20-X-R0 |
| 26 | Tape and reel | 127S05-26-X-R0 |
| 32 | Tape and reel | 127S05-32-X-R0 |
| 40 | Tape and reel | 127S05-40-X-R0 |
| 50 | Tape and reel | 127S05-50-X-R0 |
| 68 | Tape and reel | 127S05-68-X-R0 |
| 80 | Tape and reel | 127S05-80-X-R0 |
---
Previous:
1.27 pitch SMC connector overall
---
Write your message here and send it to us